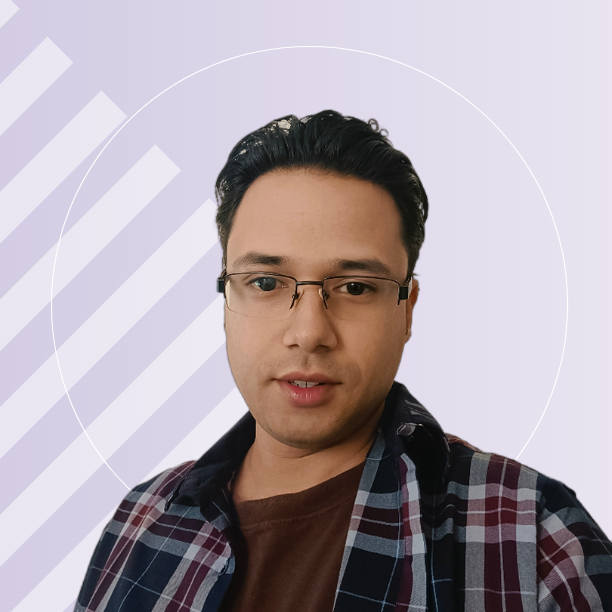 Nemi Bhattarai
Nemi Bhattarai is a transportation engineer specializing in highway design, Geographic Information Systems (GIS), and Remote Sensing. With a Master's degree in Remote Sensing and Geographic Information Systems from the Asian Institute of Technology in Thailand, he has developed a strong foundation in utilizing advanced technologies for transportation and spatial analysis.
Nemi completed his Master's in Transportation Engineering from Pulchowk Campus, Institute of Engineering, Tribhuvan University in Nepal. He also holds a Bachelor's degree in Civil Engineering from Kathmandu Engineering College, Tribhuvan University.
Nemi's expertise and contributions have been recognized through prestigious awards. He received "The John A Hrones Prize" for his outstanding performance in the field of Remote Sensing and Geographic Information Systems. He was also honored with the "Nepal Bidhya Bhusand" award for his remarkable achievements in Master of Engineering in Remote Sensing and Geographic Information Systems.
Passionate about leveraging technology for sustainable development, Nemi has successfully applied his knowledge in various projects related to transportation engineering, GIS, and Remote Sensing. His skills in highway design, spatial analysis, and data interpretation enable him to contribute to informed decision-making and efficient infrastructure planning.